As we approach the end of the year, many families are preparing for traveling and gathering with loved ones. This is a great time to remind you of our previous post on helping children with special needs navigate the hectic holidays. However your family spends the season, we hope it is filled with much joy (and lots of R&R).
It is also a great time to share information about the latest recommendations from the American Academy of Pediatrics regarding early intervention for children showing signs of autism. Briefly, the new recommendation is for pediatricians to refer children showing early signs of autism to behavioral treatment as soon as delays are identified, instead of waiting for a diagnosis. This recommendation aligns well with what many behavior analysts are already doing to address early signs of autism in young children. Our work disseminating the value of our science, beyond a diagnosis, continues.
For the past two years, I have been the autism blogger and the time has come for a new voice. Don't worry! I will still be around, continuing to serve as coordinator of the blogs. And, I leave you in great hands! It is my pleasure to introduce the new ABAI Autism Blogger, Catia Cividini-Motta. Dr. Cividini-Motta is the Practicum Coordinator in the Department of Child & Family Services within the College of Behavior & Community Services at the University of South Florida. I look forward to reading her blog starting January 2020.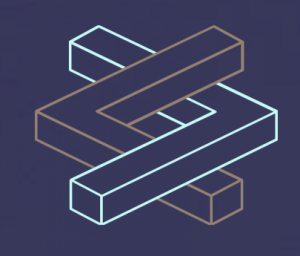 Follow the TABS lab on Facebook.