Today, April 2nd, is World Autism Awareness Day. Many will wear blue and #LightItUpBlue will be trending on social media. How will you shine a light on autism?
For me, today seems like the perfect day to share information on a topic that has been quite controversial — whether childhood vaccines cause autism (they don't, by the way).
A study published in the late '90s linked the MMR vaccine to autism. Despite the scientific flaws of this study and the reported findings being disproven in subsequent and more rigorous studies, results of this study were widely disseminated. As a result, many parents withheld childhood vaccines in an attempt to decrease the chance of their children developing autism. It is important to acknowledge, this can be a sensitive topic. Parents do what they think is best for the overall health of their children based on the information available. But sometimes these important health decisions are based in anecdotal evidence or flawed studies, or pseudoscience.
Unfortunately, decreases in vaccinations have not been linked to decreases in cases of autism. If anything, the number of autism cases has increased from 1 in 68 to 1 in 59. Despite many reports of the lack of link between MMR vaccine and autism, the damage from that original study continues to ripple. There have been several outbreaks of preventable diseases linked to the decreased number of children vaccinated, which poses a public health risk for all.
A recent large-scale study on this topic concluded "that MMR vaccination does not increase the risk for autism, does not trigger autism in susceptible children, and is not associated with clustering of autism cases after vaccination." Will this put parents' concerns to rest?
By erroneously focusing on the MMR vaccine as the cause of autism, the general public may not be aware of fascinating advances into our understanding of the biological underpinnings of the condition or the great strides made in the area of applied behavior analysis to improve the lives of individuals with autism. Let's make this the focus of #AutismAwarenessMonth
What can you do? Share evidence-based information on the development and treatment of autism. As I mentioned last April 2nd, the CDC has many useful resources on their website disseminating basic facts about autism, screening tools for caregivers of young children, and information about treatment options.
Disseminate the value of applied behavior analysis in helping individuals with autism. Feel free to share information from this blog on social media in support of #AutismAwarenessMonth and #LightItUpBlue.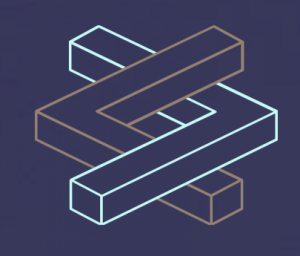 Follow the TABS lab on Facebook.